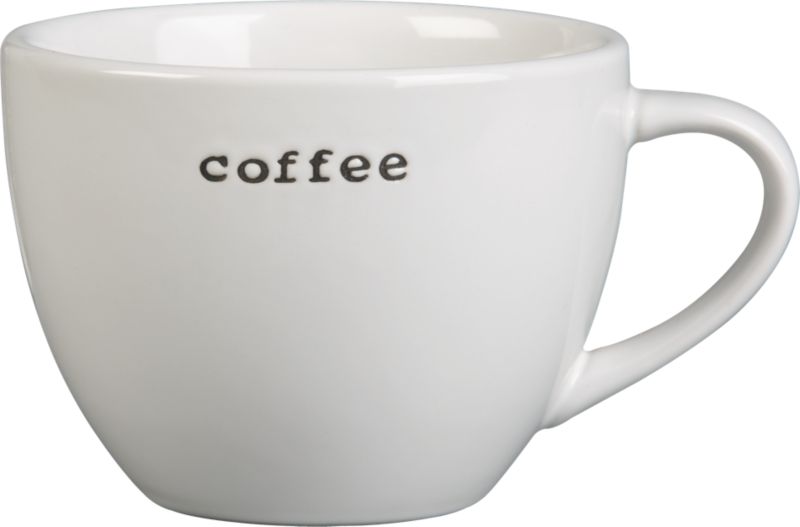 Too often, we underestimate ourselves and overestimate others; and in so doing we end up looking stupid despite the contrary. We've a colleague who loves to carry his cup around so that he can make coffee conveniently in the office. Because his cup is issued by the company, it looks like the ones on many of our desk. This is the same cup we use as a pen holder at many desks.
Once, we saw an extra cup on our main desk with words written, "This is a Coffee Cup". We figured out that it must be this colleague's cup and he wrote that with his marker because he knew most of us used the cup as penholders and he didn't want people to put their stationery into his cup when he leaves it empty on a desk unattended.
Everyone was praising the creativity of the statement and the interesting intention behind the writing when he came along and so I asked him about it. He replied that he was just trying to decorate his cup and act creative by imitating some "Stating the Obvious" series where you have tote bag that says "This is a Tote Bag" and T-Shirts that says "This is a Tee".